Chatbots for Business: Building Relevant Interaction with Customers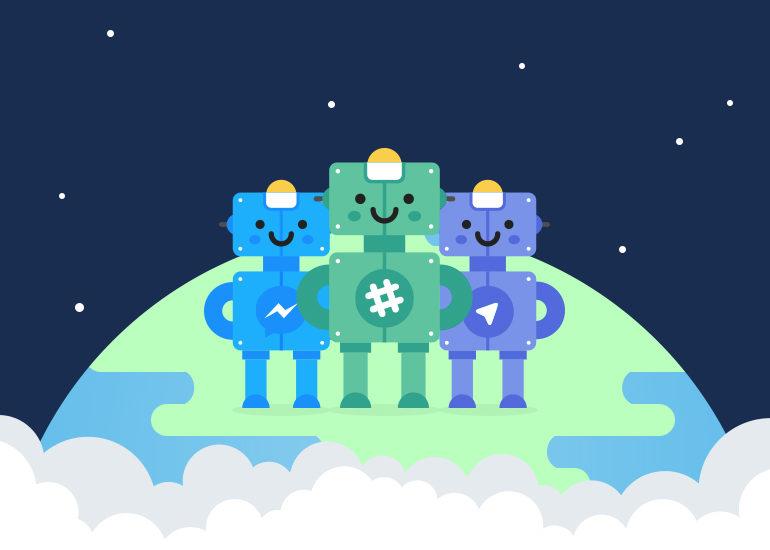 At the era of the ever-growing consumer needs and multiple ways to fulfill them, technology is playing a more and more eloquent role. Scanning for trendy clothes or shoes, looking for a new and better smartphone, or booking a flight is typically made through direct visits to the stores, website navigation on a laptop or tablet, or using branded mobile apps. But now there are more possibilities.
The new chatbot technology has combined both the growing user's online presence and popularity of messengers. As more consumers are getting used to searching online, storing several separate apps, shifting between websites has become inconvenient and dysfunctional.
How chatbots can engage consumers through social media
More brands and businesses are turning their attention to the development of chatbots, virtual assistants that can manage consumers' information requests, provide instant answers to questions and help make a product choice.
The key feature of messenger chatbots is ensuring a natural dialogue interaction with a user. This format of communication is a tool whose goal is to provide better customer service to build loyalty and boost sales.
Social media channels are introducing a new business trend of 'conversational commerce' at the time when many users are getting tired of downloading apps and shifting between multiple apps on their phones. The number of messenger users is constantly growing, reaching 2 billion individuals. To maintain consumers' interest and interaction, brands are targeting messenger platforms to engage with users using chatbots.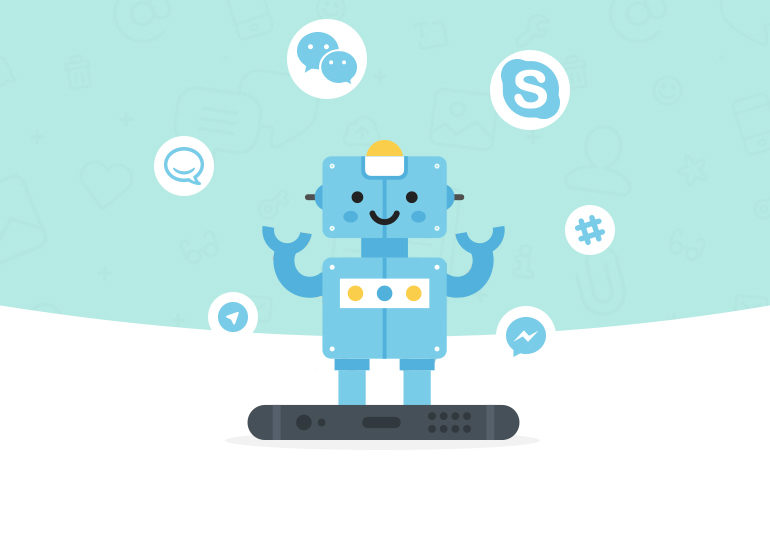 Popular chat platforms are launching online stores where users can get chatbots to their interest and use and install them in messengers (Facebook, Slack, Kik, Telegram).
Chatbot as a new type of service allows reaching consumers online, in a convenient and favorite environment. Users get engaged with the services and brands they love in a conversational style without having to leave the messenger app.
Improving customer service with the help of chatbots
Currently, social media is often used by consumers to discuss their experience with the brand, ask questions or sometimes to complain about things they did not like. Users expect to receive an answer to their concerns. Getting an instant reply in the format of a private message is preferable to waiting for an email response or a follow-up call.
Chatbots are convenient. As chatbots become more popular and are enhanced through artificial intelligence, chatbots in messengers will take the responsibility of:
Supporting and improving interaction through short and direct replies without overwhelming a user with information
Increasing the number of informational and request exchanges with users on a daily basis and providing valuable information about potential customers
Engaging users, helping drive sales and increasing traffic to the website while lowering operating costs
Grow your business with the help of chatbots
Messenger chatbots serve not only as an online assistant tool that generates answers. They have the ability to access several apps related to a user's requests and provide relevant replies within the messenger interface of a messenger.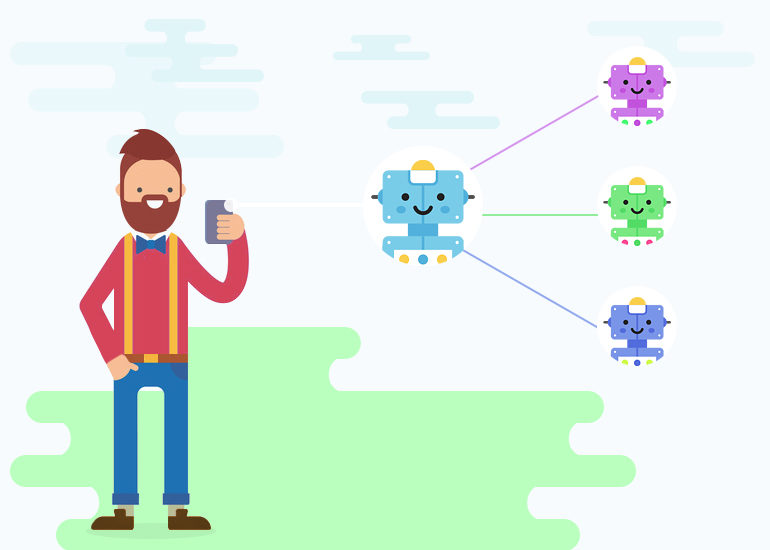 Chatbots help unite multiple web and mobile resources into one interface to facilitate a user's access to services, products or information they are looking for. For a business, collecting data from these interactions serves as a valuable source of information and trends about potential customer interests and needs; better sorting consumer preferences and responding through a better customer service and offering the exact products that customers want to find.
A conversation with a chatbot is possible 24 hours a day, seven days a week, each time providing consumer personalized attention.
Chatbots can be used as the main communication assistant and also as a supporting tool to promotions through email messages or phone notifications sent to customers. They can interact with users promoting decision-making and help complete an order.
Content created by our partner, Onix-systems.