Proudly Supporting the LGBTQ+ Community
Partnerships built on trust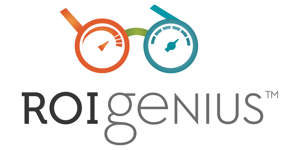 Our Process
1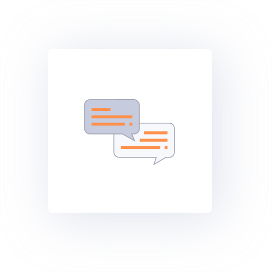 Setting up
Our process begins by listening to your business goals, identifying project scope, working with you to produce a strategic plan with milestones through collaboration with all stakeholders.
2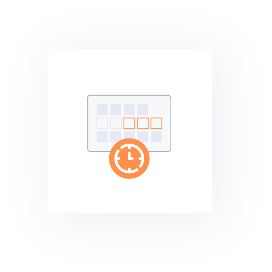 Work planning
The plan is well documented and guarantees all specifications and collateral are in-place to ensure streamlined production and avoid costly and time-consuming change orders.
3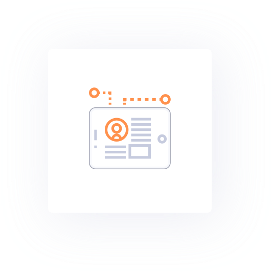 Quality assurance
The onsite project manager works daily to ensure specific milestones are being met, and Quality Assurance tests all work product to guarantee compability issues are resolved. A staging site is always available, allowing you to review your product and address any adjustments.
4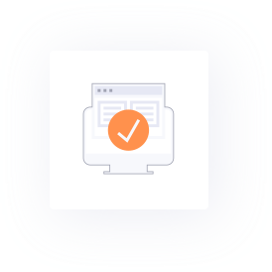 Success
We believe that strong local relationships are the key to current and future success in software development. You can depend on consistent communication with US contact who takes responsibility for the final outcome of every project.
Our Services
Click into any service for more detail