Understanding the
Tomorrow Worlds WorldEngine™

project

To reinvent the experience fans have with the properties they're most passionate about. Whether these are television shows, films, sports, music, or brand name products, fans are the foundation of any property's success. The more the fan wants to interact with supporting content, the more influence they exert with regard to market awareness.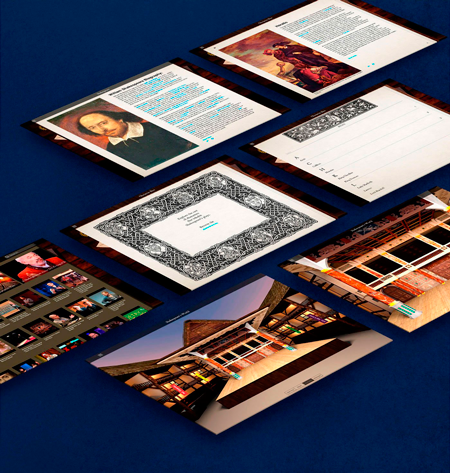 Apps are the Right Medium

Currently, few properties interact with their best fans as deeply as they could, combining all lifestyle and informational collateral in a central location.

Posting videos to YouTube, images to Flickr, and social media pages don't support sales, nor do they keep this valuable collateral the control and influence of the company that produces it.

Companies benefit most from a dedicated medium that allows them to share special featured content, learn from fan interaction, publish events, and monetize the relationship built with their fans.

Tomorrow Worlds Apps deploys a delivery mechanism that creates an immersive "world" that fans will be drawn to and that extend the value of the property itself.

Tomorrow World's first product, the WorldEngine™ makes it easy to integrate a variety of special features into exciting, and unique presentations. This app immediately becomes the best and most authoritative guide for any lifestyle product or service, or entertainment production.