About Alternative Spaces - Custom Software Development Company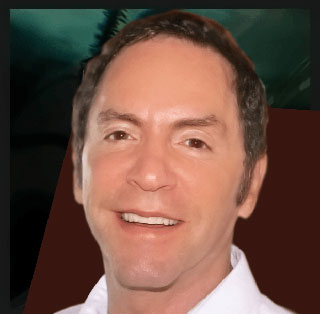 ANDY CRAMER
Chief Executive Officer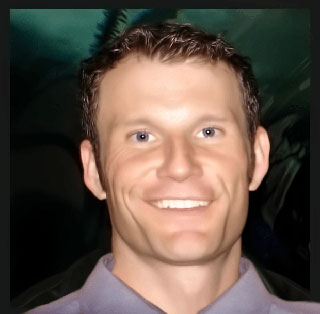 AL FARMER
Chief Information and Technology Officer
Alternative-spaces Inc. is an International outsourcing technology business solutions provider. As a custom software development company, our unique blend of U.S. project management, combined with English-speaking Ukrainian project managers enable rapid SAAS development and significant project augmentation for U.S. based development teams, providing day and night development. We have done work for U.S. government agencies for projects that include data entry and management of large data systems, requiring manual effort at reasonable costs.
The advantageous time zone difference allows for U.S. teams to work around the clock with their Ukrainian team, passing tasks back and forth between countries each night and morning. This accelerated development is reasonably priced, and it puts the American cultural market value in architecting and innovating in the US; while the implementation, coding, testing, and maintenance can be handled much more cost effectively by our outsourcing partner with 17 years experience and 90 team members. We are growing rapidly as a software outsourcing company and will be doubling the size of our staff before the end of the year.

As experts in custom software development, we can augment any team, and perform complete "one-off" applications or integrated web/mobile systems. We will be among the first to offer developers for the new social robotics platform JIBO; we have an emerging technologies division to train and deploy developers for IOT devices, machine learning, AI, social robotics and the latest iOS platforms such as tvOS and watchOS.

We focus on quality first, and offer the fairest and most competitive pricing for advanced around-the-clock development partners anywhere. Please allow us the opportunity to accurately estimate costs and timing for an outsourcing solution for you today.