About Alternative Spaces - Custom Software Development Company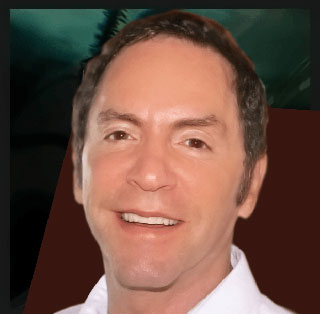 ANDY CRAMER
Chief Executive Officer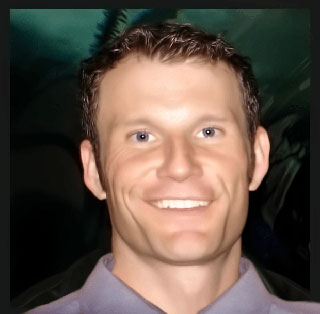 AL FARMER
Chief Information and Technology Officer
Alternative Spaces Inc. is an International outsourcing technology business solutions provider. As a custom software development company, our unique blend of U.S. relationship management, combined with skilled Ukrainian technology teams, enables rapid execution and significant project augmentation for U.S. based development teams, providing day and night development.
The advantage of our strategic time zone difference allows our US and Ukrainian teams to perform around-the-clock work days that speed up production at a fraction of US labor costs with no additional overhead expenses. Our sophisticated development and support team consists of 150 professionals with 17 years of experience. Alternative Spaces is growing rapidly as a software outsourcing company and will continue to dedicate its resources to doing so.

As experts in custom software development, we specialize in IOS and Android apps, 3D Modeling, UI/UX Design, VR/AR/MR applications, Voice assist applications, Interactive website development, and front-end and back-end integrations. Our emerging technologies division is equipped with highly-skilled developers for the Internet of Things devices, A.I., STT, TTS, NLP, and all new iOS platforms such as tvOS and watchOS. We are able to augment any team, add significant production support, and perform complete "one-off" applications or integrated web/mobile systems.

We focus on quality first, offering the fairest and most competitive pricing for advanced around-the-clock development partners anywhere. Our mission is to serve our clients through time tested planning processes to ensure we are assisting in identifying and discussing the very best solutions for your company while remaining at your budget. We pride ourselves in being able to put fresh eyes on a project that can provide additional input to produce a final product that will meet your client's expectations, in a timely and cost-efficient manner. Protocols are in place to produce streamlined production from a highly-educated and professionally organized outsourcing company. Please allow us the opportunity to accurately estimate costs and timing for an outsourcing solution for you today.