How to design a chatbot: creating a conversational interface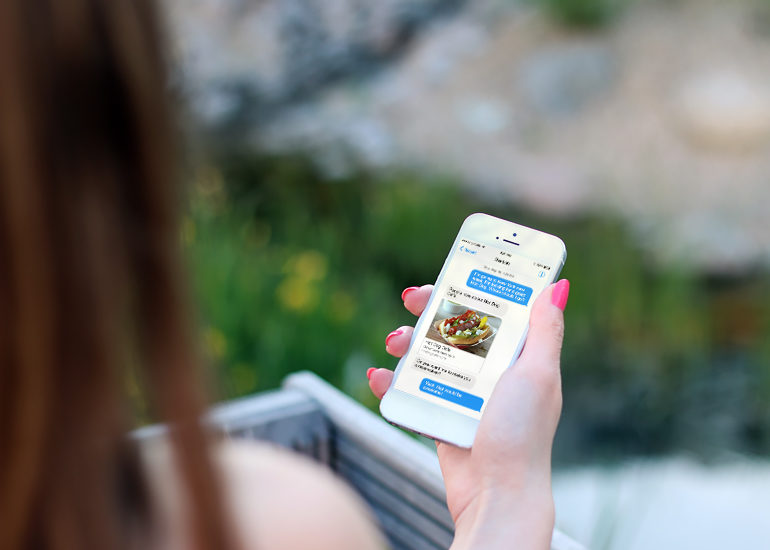 A conversational interface and messenger chatbots are new as technology assistants, and have already become one of the most discussed innovations in building interaction with customers.
If you are going to create a chatbot and integrate it into a messenger, there are several design rules that will help make the outcome better and a value to your audience.
Focus on creating a bot personality
Chatbots are not humans and provide their assistance differently. That's why the design of their communicative activities in a messenger can't fully resemble interaction activities of a human being; it is a different style of message generation.
Bots are integrated into messaging platforms to provide instant replies, so there is no displaying a text like "bot is typing…" while a user is waiting for an answer.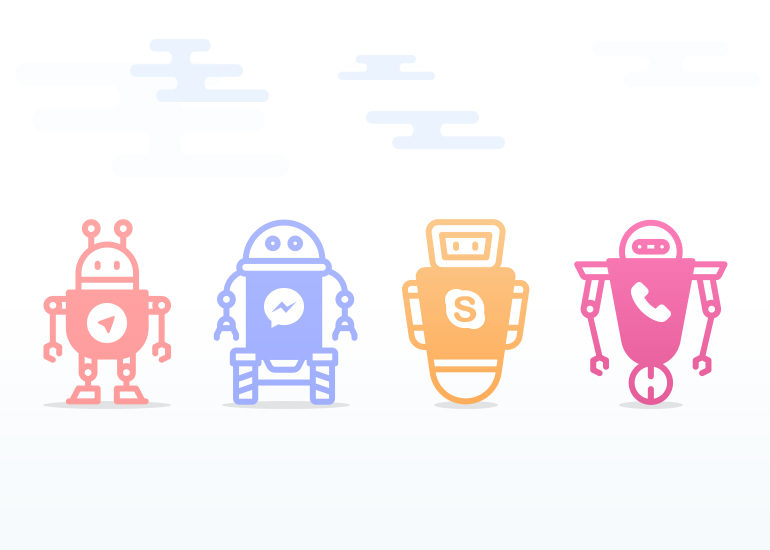 Creating a personality for your bot is a way for the customer to be pleased with service, but also understand it is not a person.
Building a simple conversation for a chatbot
Chatbot conversation topics should be kept simple and strictly close to the subjects it was created to resolve. All algorithms should be based on direct routing to ensure easy interaction with a user, who has little patience for wrong answers or long wait times.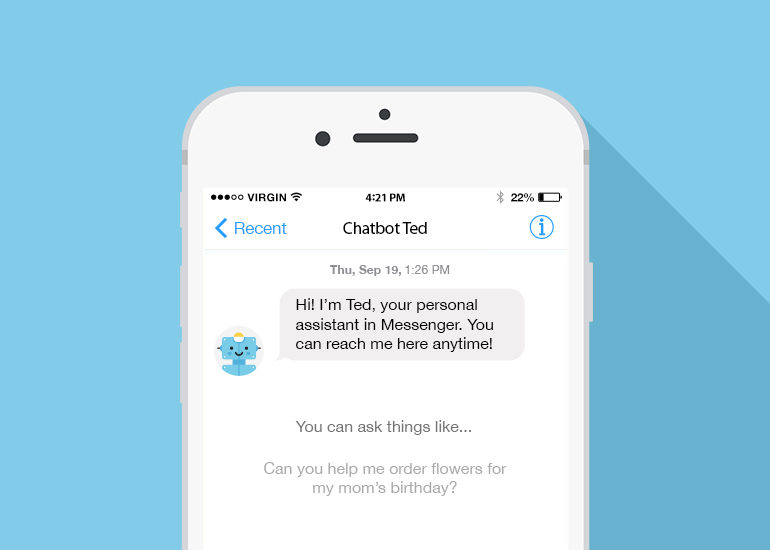 Adjusting bot dialogues to messengers
Messaging platforms create the environment for communication, so chatbots need to be adjusted to the format of messengers, where a user types a request and receives a concise and short answer in a conversation display area.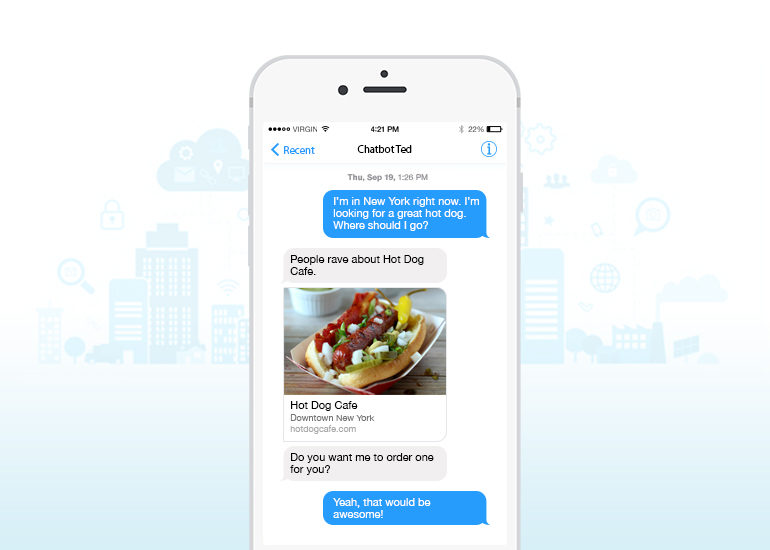 Apps are not integrated into other apps; instead chatbots are turned into online tools that feel native to messengers. To make interaction with a bot well-formatted, it is best to avoid inserting destination page URLs; a page preview would make a conversation look better.
Creating chatbots with the end user in mind
Chatbots are always created to assist users; service automation is one of the goals, but chatbots are best used when there is a need to speed up interaction for requests that human service agents can't process quickly enough to satisfy the end user. Depending on a service you offer, it might be best to ensure you have a human service agent available that can resolve more complex requests from a user. This might become important if a chatbot has started a conversation and brought it to some point when a human agent's help is required.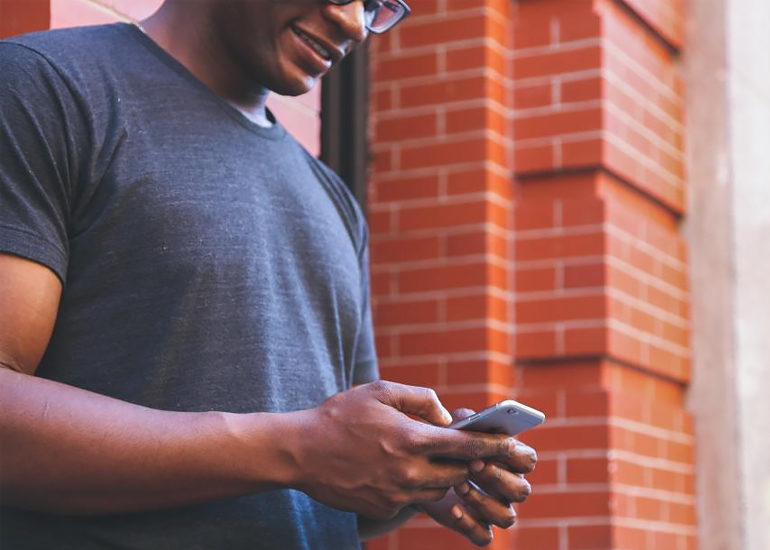 Considering simple input structuring
Interaction with chatbots should be always clear for a user and where possible save their efforts from extra typing. When asking a question, the chatbot algorithm may also generate answer options (if suitable), so a user only has to click on a button, without having to insert the text.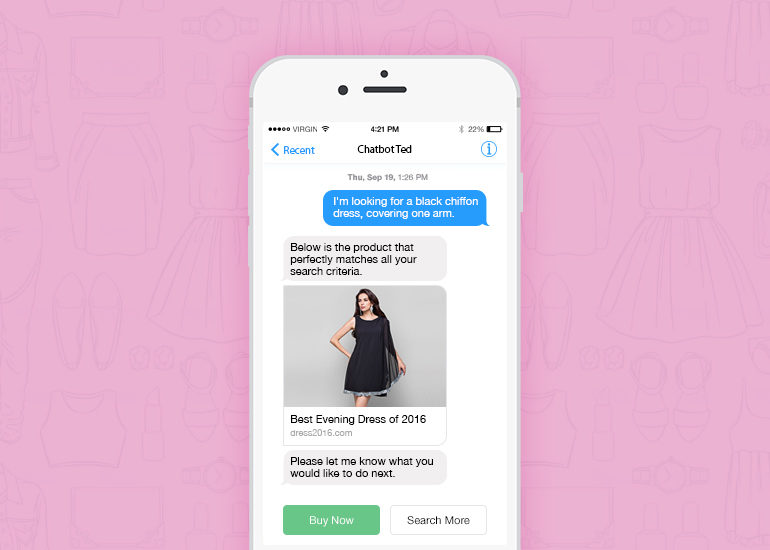 With the correct approach to tasks for a bot design, they can become a useful tool for your business to expand your online presence to social media messengers.
Content created by our partner, Onix-systems.