Partners working together despite the war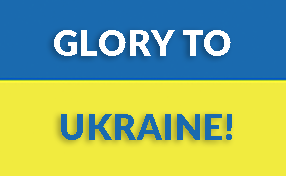 Ukraine is fighting to preserve its culture, democracy, and equality for its citizens. This fight will also determine if Democracy and Freedom will defeat Autocracy and Repression.
Please take a moment to read about our work with our Ukrainian partner, Onix Systems. We have worked together for over 15 years, producing high-quality software and innovative applications.
Despite the horrific Russian invasion, Onix continues to work with us daily, even after spending nights sheltering in basements during multiple air raid warnings. Onix is in a remote area of Ukraine. All 340 team members are safe.
We hope these stand-alone applications in our blogs will help you see how your company can benefit from working with us and support our Ukrainian partners simultaneously.