The Secrets To Successful iOS App Interface Design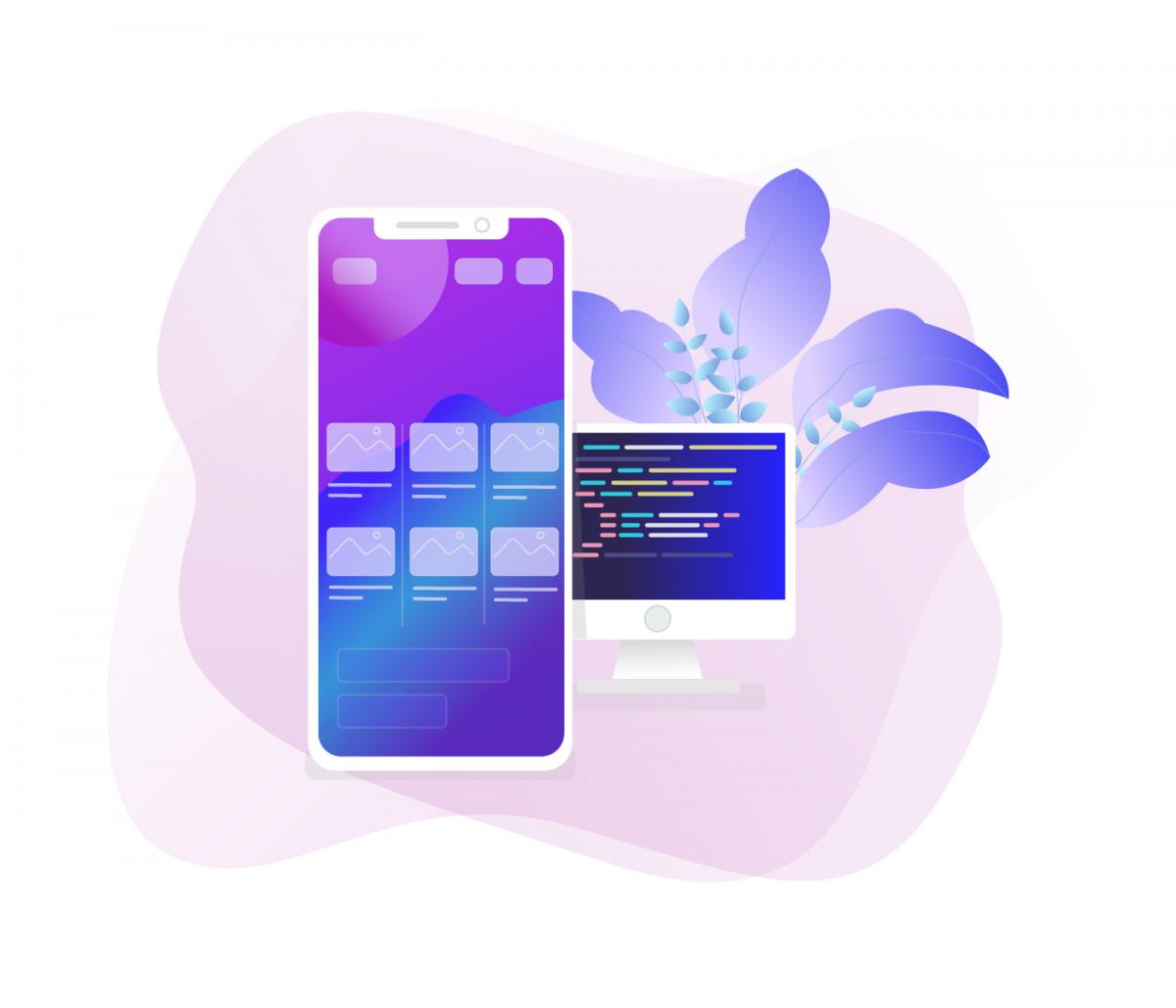 The high level of competition in the iPhone app development continues to be mind-boggling. The competition grows by leaps and bounds in two main areas: User Interface (UI) and User Experience (UX) design.

According to Mobile Apps Usage Statistics 2018, over one-fifth of millennials (people born between 1983 and 2000 = 21%) say they open an app more than 50 times a day, compared to only 2% of baby boomers. Look at these astounding statistics: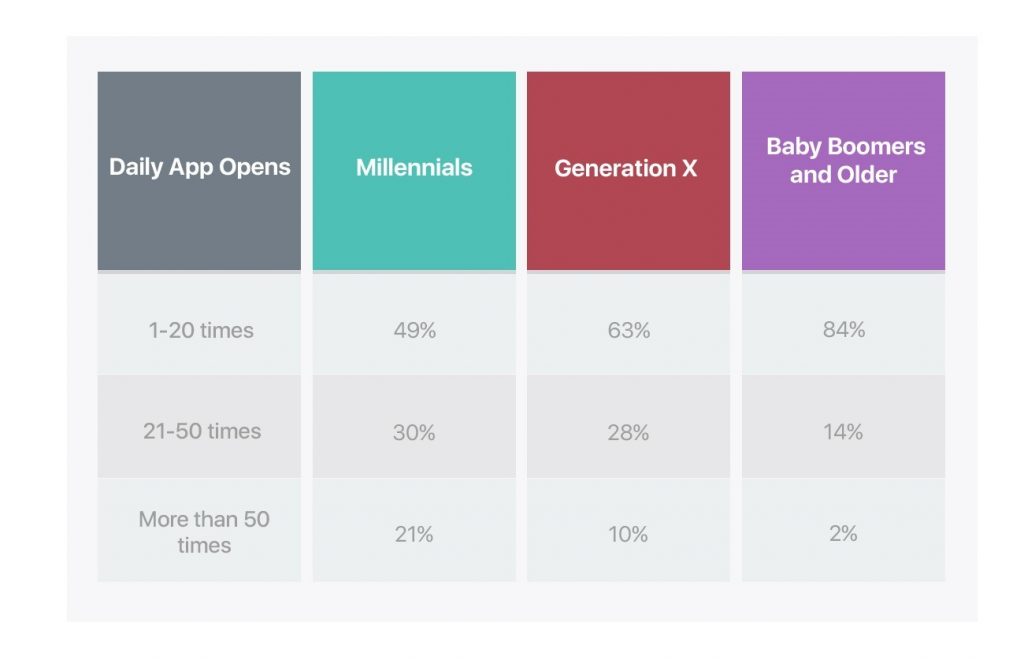 There is no doubt that the visual design of an iPhone app has to be appealing to the eye if you want it to be downloaded time and again. Beauty is in the eye of the beholder doesn't apply here.
As a matter of fact, many new apps have been created with the ideas of UI and UX left behind. So if you are thinking about learning some tips on how to build a competitive UI or making a new iOS app with the help of professional UI designers, this post is for you.
1. A clear purpose in mind and a problem to solve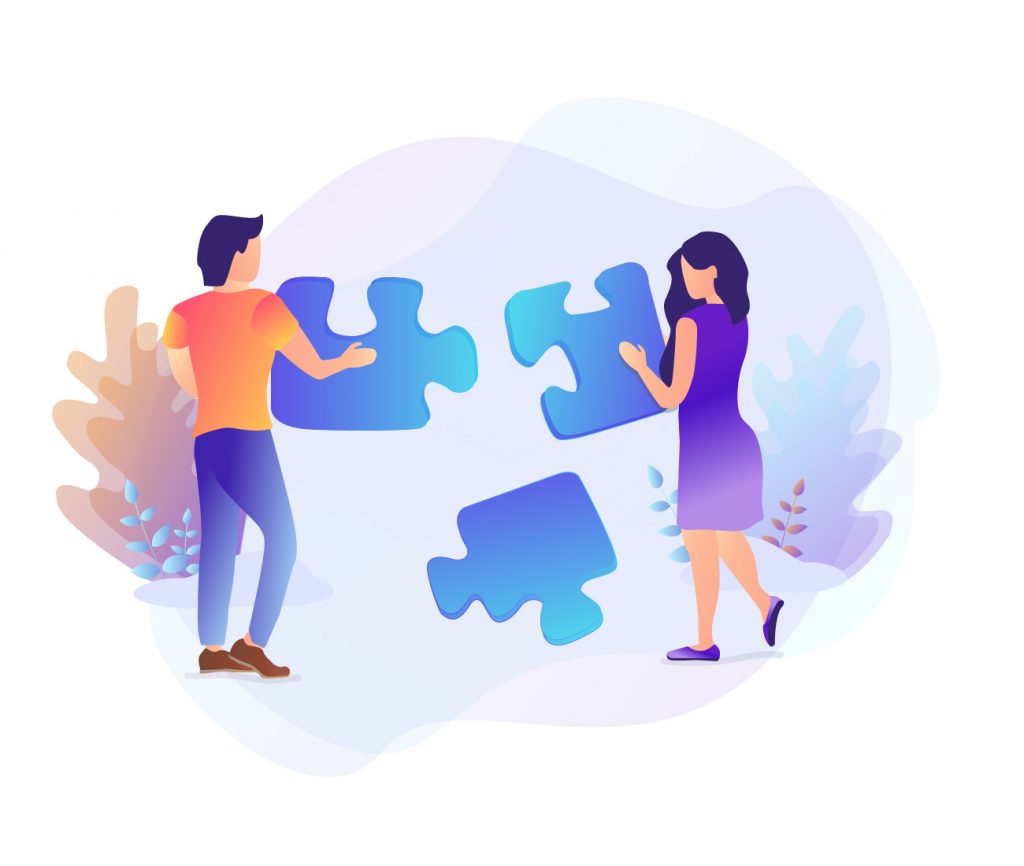 When creating an iPhone app user interface design, one should ask the following question: What is the need to be met? Having a clear purpose in mind helps to see how a particular iPhone product design can meet the needs of a broader audience.
Whether it's an application development or designing UI, if you are not solving a real problem then you need to go back to the drawing board. Some serious thinking is a must before starting a project in a particular development environment. The same holds true for designing user interfaces for iPhone.
It's essential for UI designers to do a lot of critical thinking. They've got to identify all the possible roadblocks on the way to their design implementation. They are ready to move on and put their strategy to practice once the thinking is done.
2. An ability to connect on an emotional level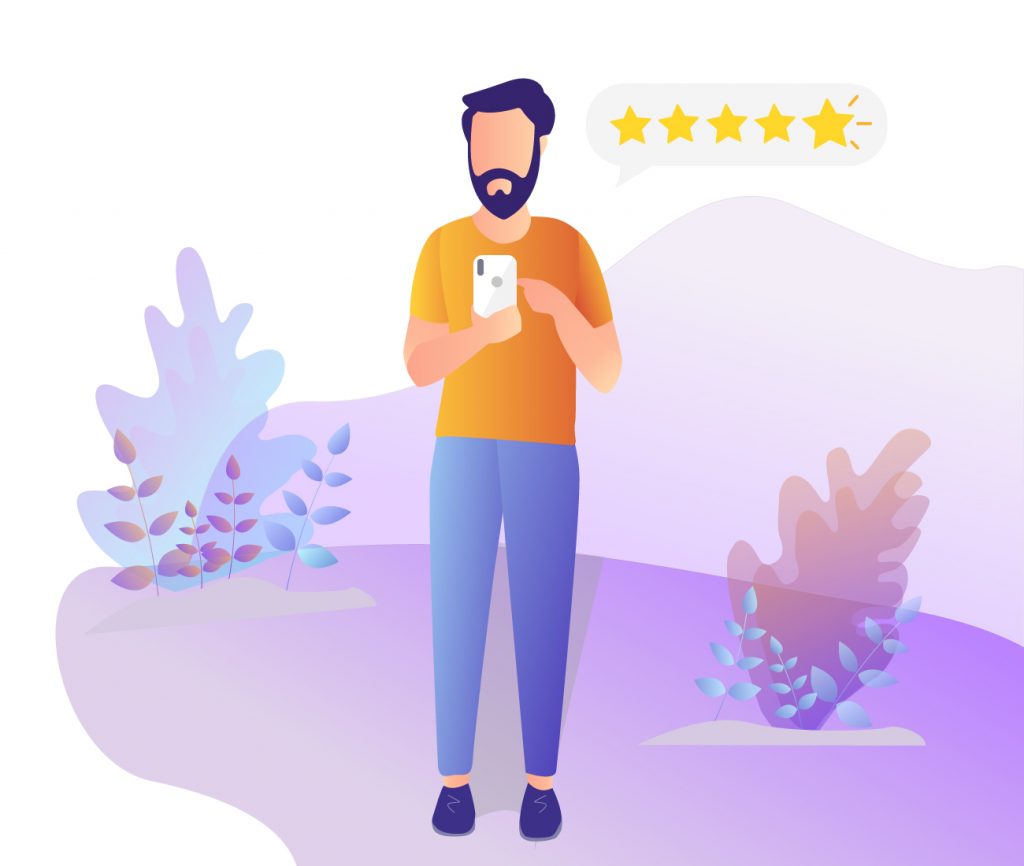 One of the secrets of successful iPhone app development is the ability to connect to users via a superbly-done UI. This helps to stay in tune with your target audience of users. UI designers have got to stay up-to-date with the current trends in design and garner more data on how to create a more seamless and appealing app.
If the product was designed and developed several years ago, then it's likely out of date, and it merely needs to be redesigned. It has to be relevant and aesthetically-appealing.
UI trends are there not only to satisfy your users' aesthetic needs but bestow on them a high level of usability. In our case, contextual Apple usability makes users happier.
3. The first impression is hugely important and is trust-building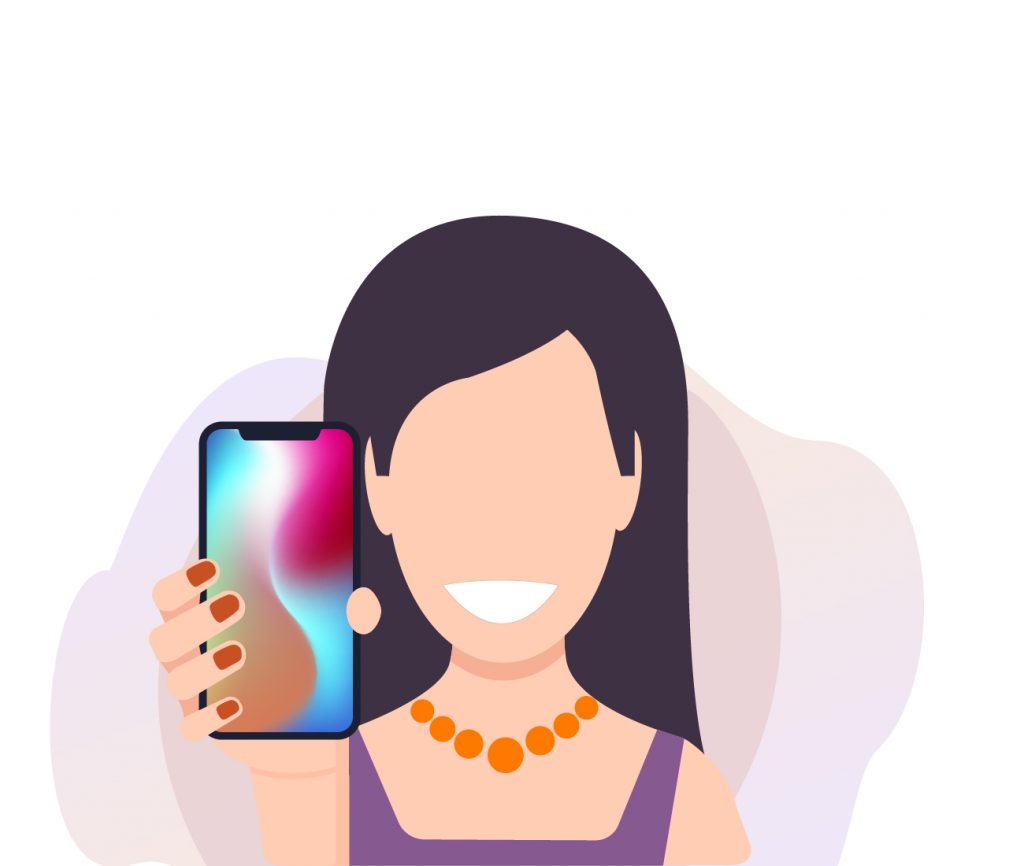 It takes less than a second for people to form an opinion. Taking this into account, UI designers should endeavor to make their iPhone app's design extraordinary. From the right color palette to the right combinations of pixels, the UI design has got to stand out. On the other hand, uniformity breeds boredom and disinterest.
21% of users abandon an app after one use. This might be happening because of poor UI design. To make your product design more engaging, you simply have got to incorporate the most recent design know-how.
Stunning, fine-tuned designs contribute to trust-building. Somewhere in the deep recesses of our subconsciousness, we know if a company puts a high priority on the appearance of its website or mobile app, then  their products/services are topnotch as well. A good UI makes an app engaging and eventually, users will likely trust that company.
4. Content & layout as potent attention-grabbers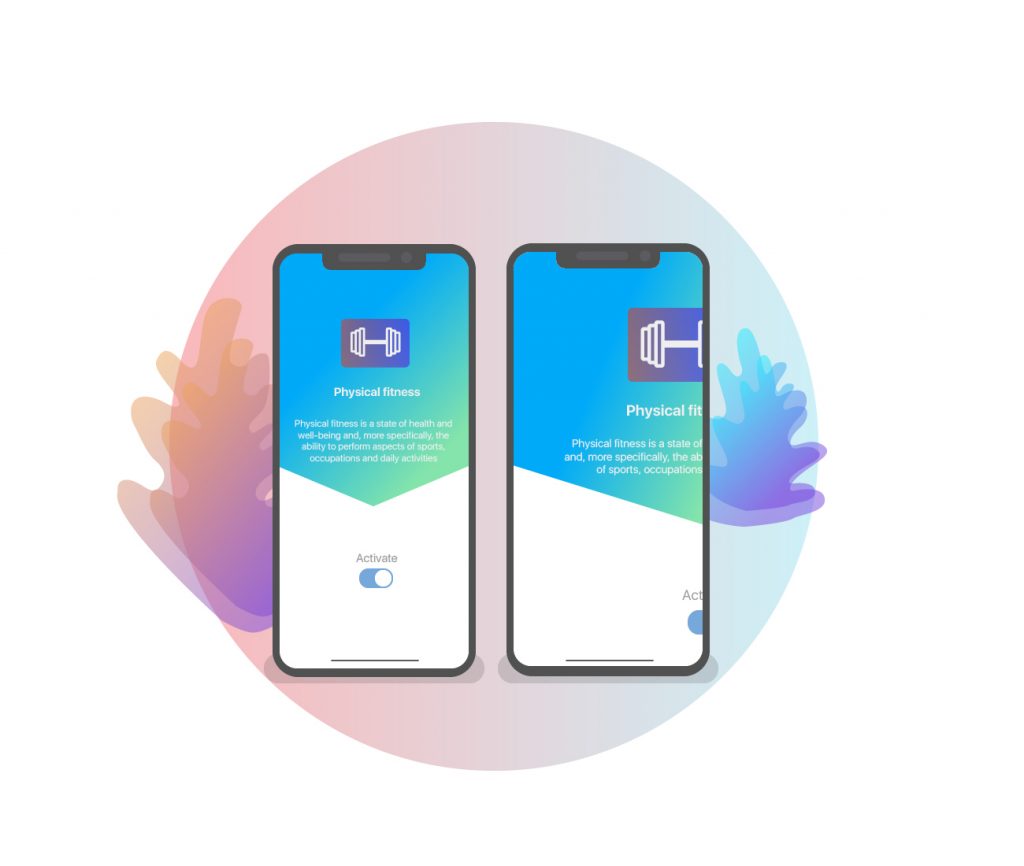 People do want to use their favorite iPhone apps on all their gadgets in all contexts of life. In iOS design process, interface components and layouts can be arranged to automatically change shape and size on various gadgets, amid performing multiple tasks on iPad, in split view, when the screen is rotated.
When designing user interfaces for iPhone, it's crucial to create a versatile interface that gives an excellent experience for all life's situations. The primary tip here: the layout should fit the screen of an iOS gadget. Users should see primary content without zooming or scrolling up and down. The content should make them content.
iOS uses San Francisco (SF) as its typeface. The fonts are enhanced to give your text a unique style, clearness, and texture. Text should be at least 11 points to be legible at a typical viewing distance without zooming.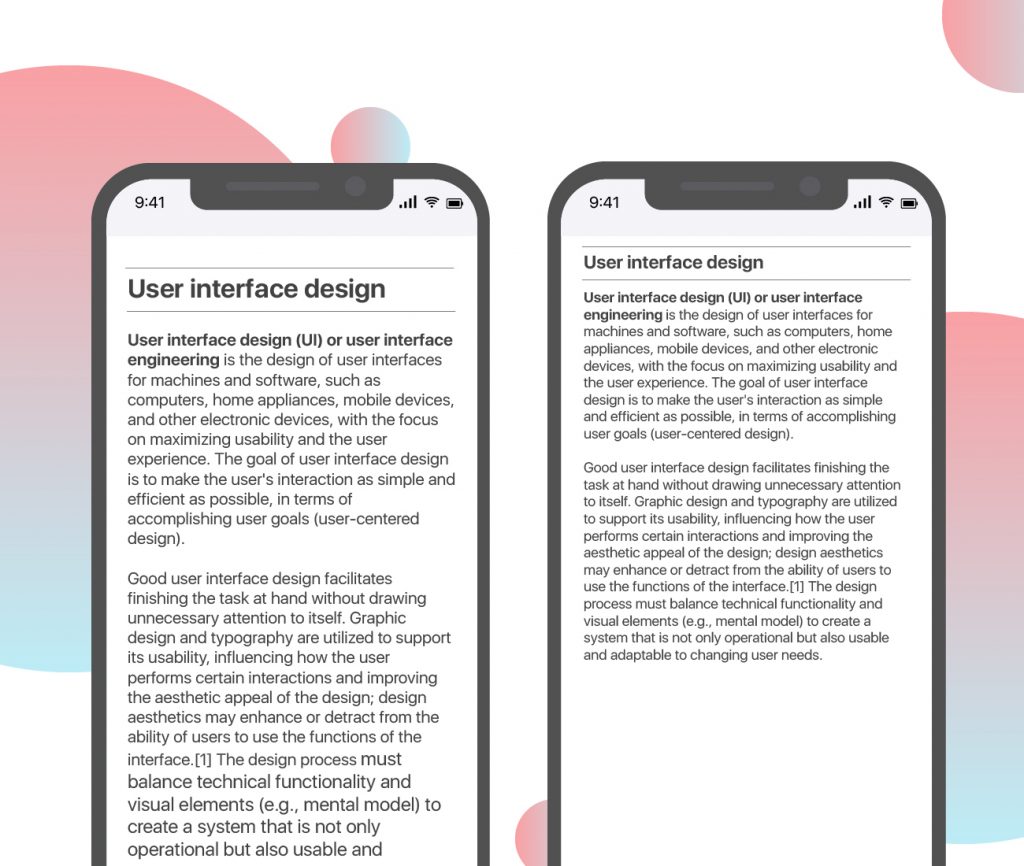 5. Colorful contrast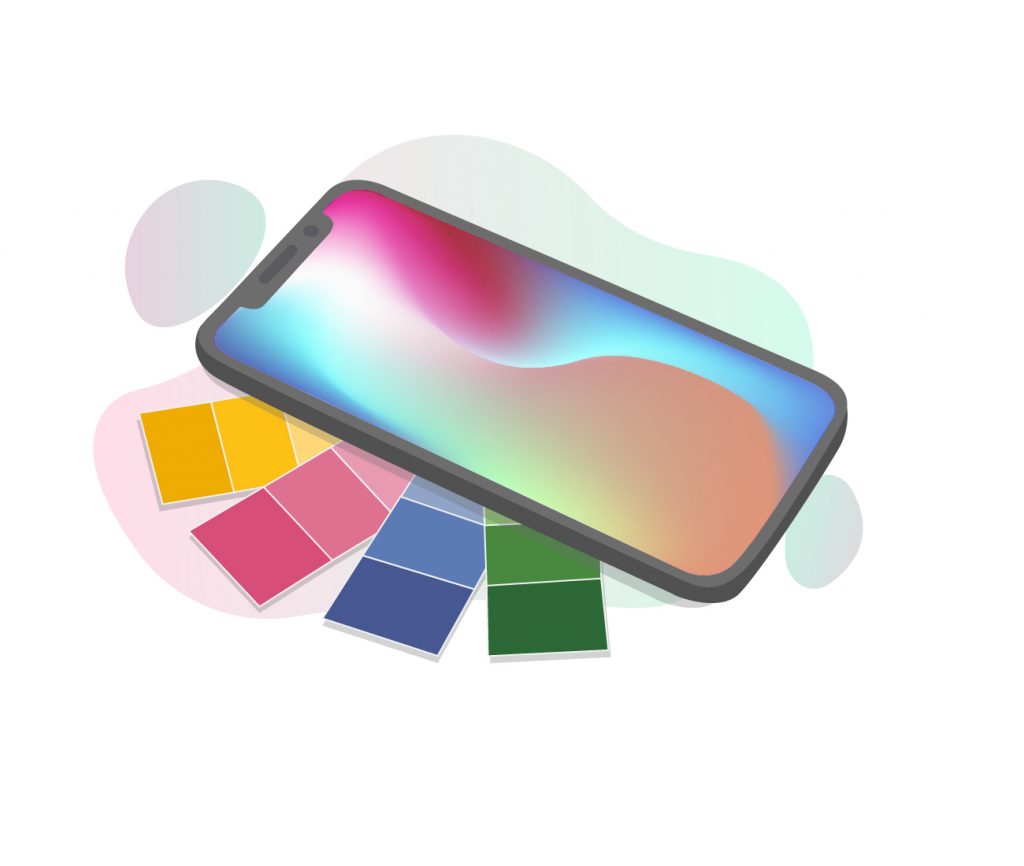 Numerous studies indicate that colors play a significant role in our lives affecting our mood on a daily basis. Life is boring without colors. Color is an indispensable asset in the UI designer's toolbox.
Some colors can make people aggressive, others can make them passive. Moreover, UI designers shouldn't use colors to a degree that their customers become aggressively-passive.
UI designers' purpose is to make users happy living their life to the fullest. And that's possible when they see the real beauty of UI design. A visual design that has got a look that is conducive to better user interaction and is a powerful attention grabber.
For instance, there should be a rich contrast between the font color and the background to make content more intelligible. However, colors should be used sparingly. A wise UI designer tries to use warmer colors (i.e., red) more than colder colors (i.e., blue), as the former ones tend to stand out and be more eye-pleasing.
Wrap-up
iOS app development raises the bar for excellence to a new level in UI design. Mobile app developers are competing to deliver engaging and unique user experiences. There are some common design concepts before one starts coding to enhance the Apple usability and make their iOS apps more attractive.
A user interface is an integral part of iPhone app development. Outstanding interaction design of your app should be a win-win situation. It could bring your company more income, boost your brand and it could well serve the greater good of humanity. At the end of the day, everyone wants to have an app with a more elegant and user-friendly iOS app interface design.
This article is only the tip of the iceberg. There are many more Apple iOS design guidelines that help our app developers make first-class iPhone apps.
Are you ready to get the ball rolling by having a new iOS app built? The result will be a new user experience for an untold number of customers.
Being experienced mobile app developers and designers, we at Alternative-spaces can help you bring your iOs app ideas into existence. Book a free consultation with one of our project managers by submitting a contact request to learn more about perfect iOS app design.
Content created by our partner, Onix-systems.