Client Is King, or the Importance of Knowing Your Customer Inside Out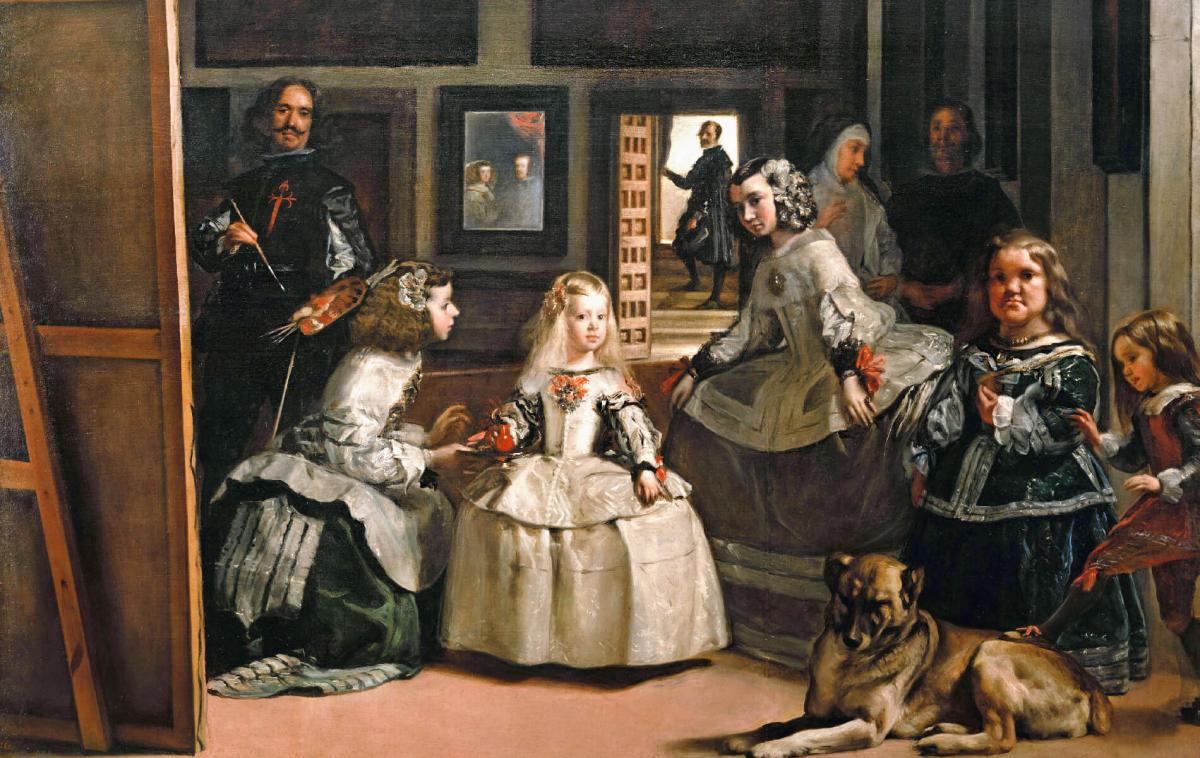 The need to know and understand the user permeates every activity across most industries. Before any product development begins, market research is conducted to define customer requirements and preferences. With that knowledge, the development team designs, builds, and tests the product with members of the target audience. The company's subsequent marketing efforts target groups that are interested in the product or service. After the purchase, the company provides customer support, analyzes the consumers' feedback, and offers more products they should fancy.
These are universal practices, and still, some companies are more successful than others. The secret may be in their focus on always delivering a buyer's desired outcome, which others misunderstand, underestimate or ignore. What is client satisfaction indeed? In this post, we'll elaborate on the 'client is king' approach and offer some recommendations.
On the Importance of Knowing Your Customer
The desired outcome of a buyer's interaction with a vendor (or user's with a product) includes:
the required outcome (a requirements specification typically describes it);
the experience which the person expects.
As clients, we know the value of an appropriate experience. It needn't necessarily imply a 'high quality,' just satisfy a particular person in a particular situation. Although people can shop in a variety of ways, everyone prefers one or two options. Probably because they enjoy online shopping, or because one store offers the lowest prices, or because it's just around the corner. Others believe that shopping should be fun and are even prepared to pay more.
That's what we call an 'experience.' It's a grave mistake to neglect it. Nowadays, unhappy customers go to the competitor. Were your client A king, it could be much worse.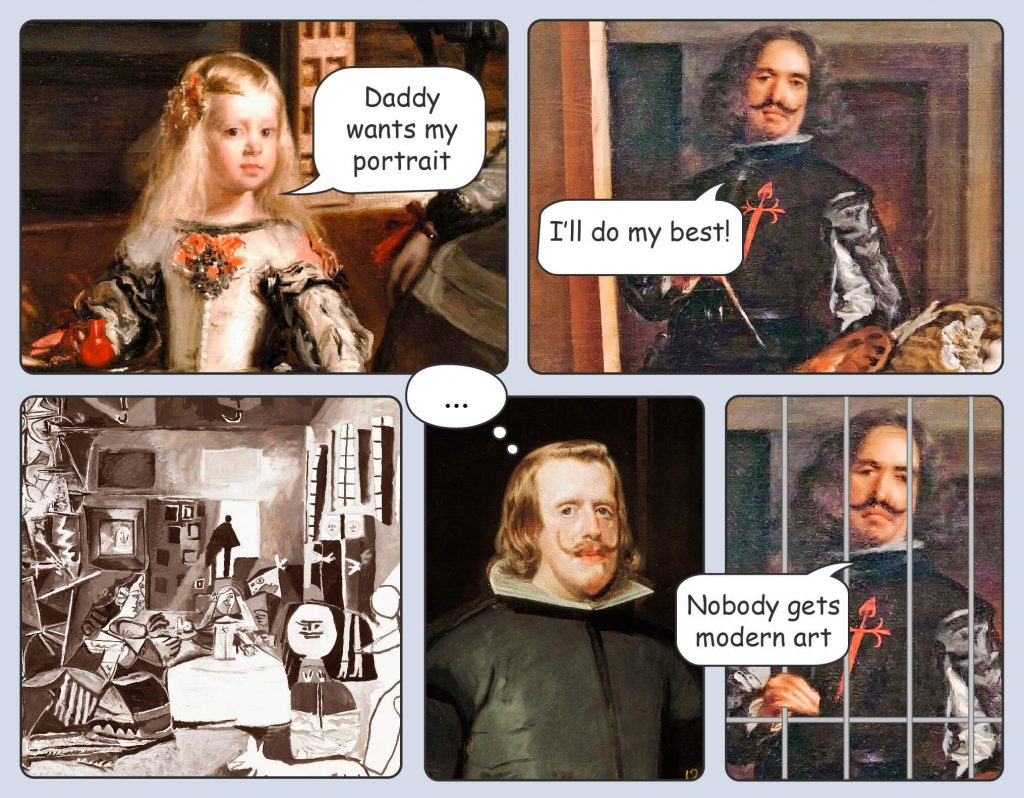 It's essential to know the customer inside out to guess what experience they expect. Let us remind you of a few easy techniques that can help in understanding your customers better.
Tips on Understanding Your Customers
1. Give up assumptions, build empathy, and cultivate curiosity
Anything you believe to know about your buyers and end-users must be validated. Still, even accurate info on their age, geographic location, profession, and income won't be helpful in creating something that resonates with them on an emotional level. Try to understand your customers' tastes, interests, motivations, deepest desires, and biggest fears. Get answers to questions like:
What do they watch and read?
For whom do they care?
What do they value about your brand?
Why did they prefer it over competitors?
Learning more about how your product or service fits into the people's routines will let you reach them on a more personal level. Market research also allows obtaining intelligence on market potential. Monitor market trends and analytics to know the activities of other companies.
2. Study, track, and predict the customers' behaviors
Start with understanding your customer's experience, aka customer journey, from the first time they engage with your brand to the completion of a task, e.g., booking a reservation. Do they accomplish the task easily? Are there any blockers? Try to talk to the users at every stage of their interaction with the product or service. Watch how they use it. Ask why they do what they do. Listen carefully, but for the best result, pay attention primarily to what users do, not what they say.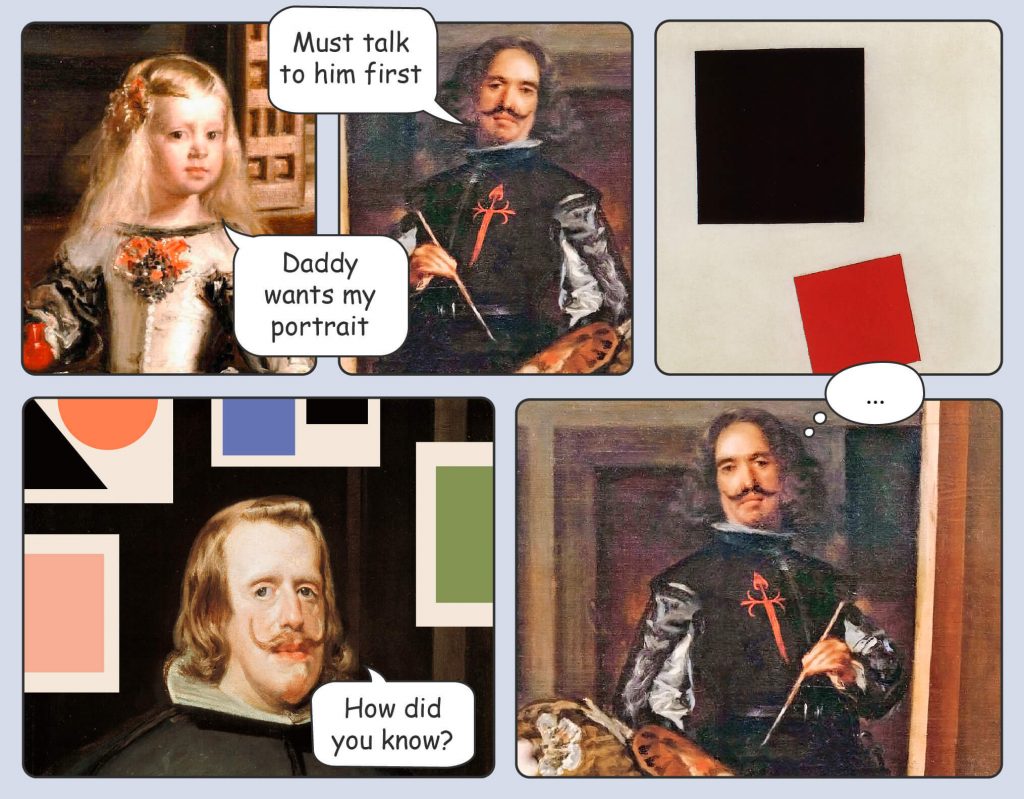 For websites, tools like Google Analytics can gather useful insights. Pages with a high bounce rate will help you understand why the visitors leave. If they spend more time on other pages, try to guess what's retaining their attention. Historical behavioral data can show which of a software product's features users have found most and least valuable over time. Modern companies can anticipate the buyers' needs thanks to powerful CRMs and the ability to extract, blend, and analyze customer data to identify the preferences and purchase patterns.
3. Leverage customer service interactions
Every interaction is a chance to understand your customers better. Compile an unbiased questionnaire around questions like:
Who is your customer?
How do they use your product or service?
What do they like/dislike about using it?
What do they wish to change about it?
Hand it over to your customer service team and add into an email drip. Communication via emails is scalable and easy to handle, but only regular talks with the clients let us get in-depth information. Generally, feedback is vital; develop ways to encourage buyers and users to share their opinions.
4. Create robust buyer personas
Store all customer data, and over time, you'll accumulate a database of valuable insights. It can be used to build rich customer profiles, handle ongoing interactions with the clientele, and improve the desired outcome for them.
It's important to understand the different parameters on which you can segregate the buyers, e.g., the type of product or service they buy, the frequency of purchases, and so on. Each stage of the buyer's interactions – before, during, and after purchase – also implies different needs and states of mind.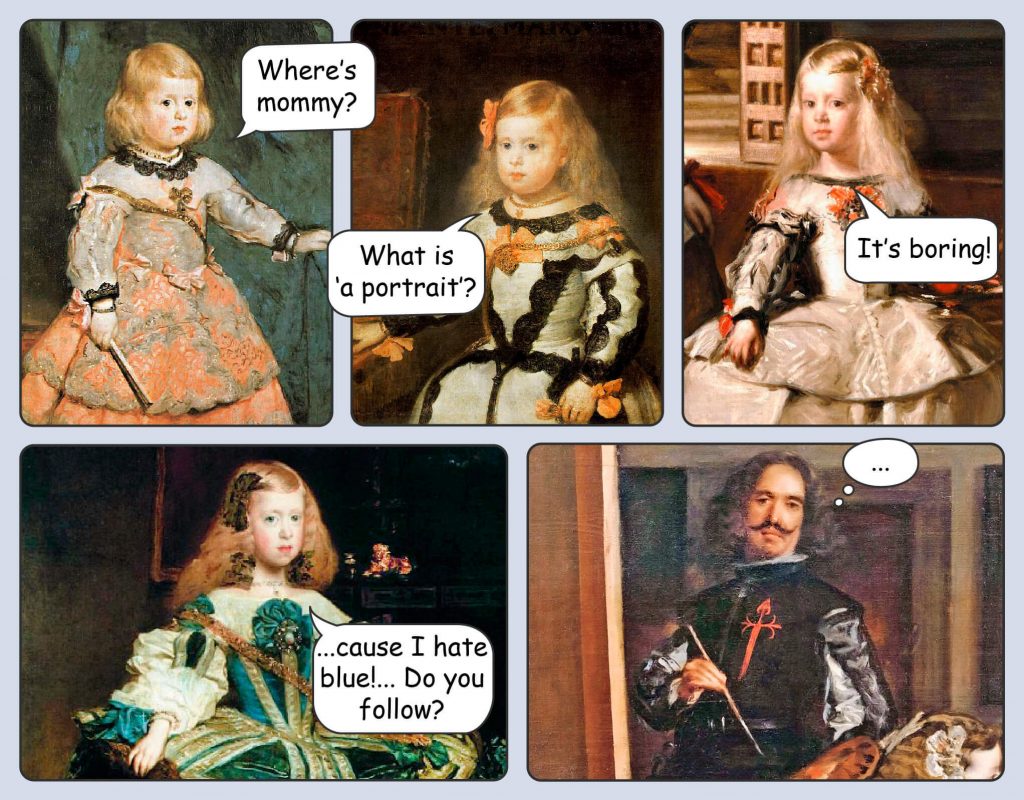 5. Invest in social media customer engagement
Develop strategies to engage with your buyers and target audience on multiple social media channels. Work with the customer service to look for patterns. Integrating the buyers' social profiles into a CRM will provide a live feed of all updates. Even the types of discussions the buyers participate in give you a better idea of them.
Conclusion
The importance of knowing your customer's needs can't be overestimated. The knowledge empowers the team throughout the product development process and project management. Emphasis on a customer's expectations promotes a successful onboarding process, helps build strong customer relationships, and leads to higher customer satisfaction and acquisition of new clients. A better understanding of target audiences can give an extra boost to brand loyalty and sales. It will be useful when you're designing a mobile app or Alexa skill for the business, writing copy, or rebranding your company. It even enables companies to anticipate the buyers' needs. The ability to offer a desired product or service well before a requirement is placed and exceed the buyers' expectations is a profitable advantage over competitors.
Everybody in a company must commit themselves to facilitate positive customer outcomes. In the case of software development outsourcing services, it's a double commitment. The outsourcing services provider must meet the expectations of 1) the client and 2) the end-users of the software products.
Alternative-spaces is a software outsourcing company with almost two decades of custom software development experience. Hundreds of clients have outsourced software development to us, and we're building various software solutions for businesses around the world. Another post will offer experience-based advice on how clients can get the desired business outcomes of offshore software development.
Content created by our partner, Onix-systems.