Pitfalls and Springboards of Mobile App Monetization – Part I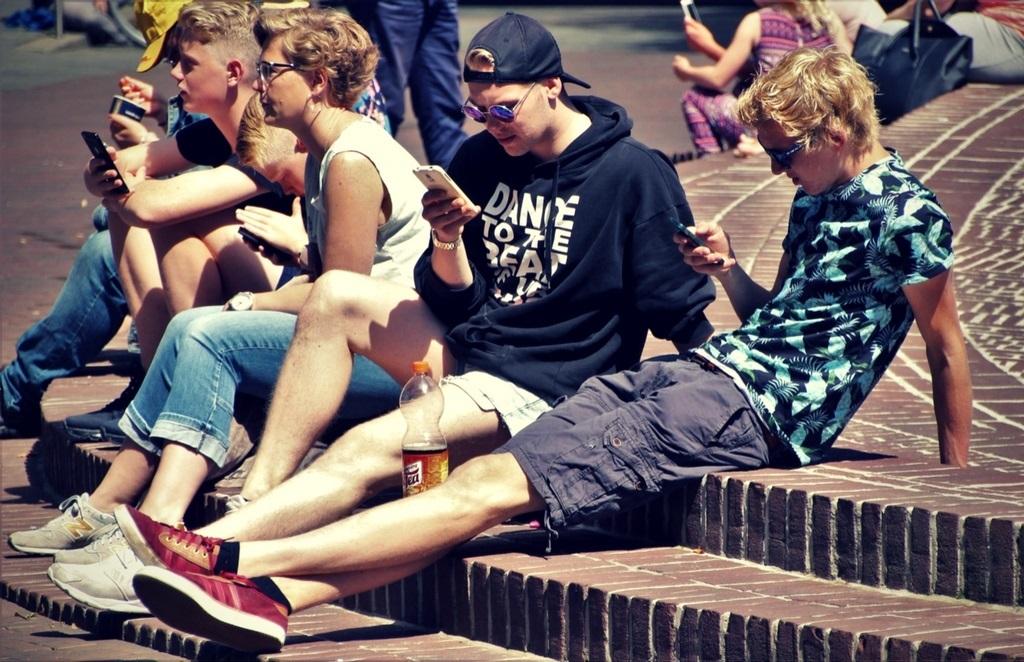 Every day, hundreds of new mobile applications and games appear, each one expected to be a solid source of revenue. Why do some of them fail, while others succeed? We have divided the typical risks and mistakes in mobile app monetization into six major groups:
Lack of preparation and planning
End-user neglect
Wrong monetization strategy
Advertising mistakes
Wrong (or absent) monetization solutions
Lack of knowledge and creativity
In this post, we will explain some typical mistakes in the first three groups and share some app monetization tips for getting the most out of your product.
Lack of Preparation for Mobile App Monetization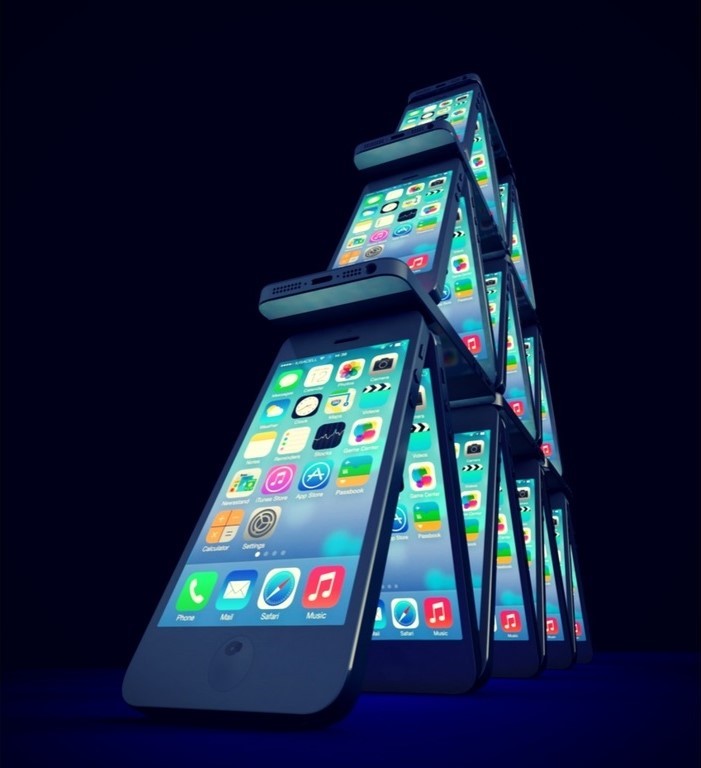 It is not enough to develop a good mobile app or game. To make it profitable, you need to create an effective go-to-market strategy. This task requires strategic planning, research into monetization schemes, and thorough knowledge of the target audience.
A monetization strategy is a plan for driving revenue via a mobile application using one or several monetization models. It's best to start the planning before you build a product, or when it is still in the early stage of wireframes. And certainly, you'd better have a well-thought-out plan before you launch the product in an app store.
Before you choose any of the app monetization models, try to figure out the demographics of the end-users, their location and app usage patterns. Learn what product's features they may find valuable, what content they enjoy, for which they are prepared to pay, etc. The prices for downloads, in-app purchases or subscriptions will also depend on the cost of similar products in the target country, the standard of living, and other factors.
Learn about most bankable app monetization strategies out there and look at products similar to yours. How are they monetizing? Is their approach successful? If your team lacks the necessary competence, consider working with an expert partner. If your plan is likely to include in-app advertising, start looking for a reliable monetization partner with strong brand relationships and robust data sharing.
The knowledge of the target audience is also crucial for the development of your marketing strategy. It will be more efficient if several methods are utilized simultaneously, the most popular being:
Social media are a must for promotion, but a profile on Facebook, LinkedIn, Twitter and/or Instagram is not enough anymore. You have to join conversations, answer questions, create interesting and rich content, etc. Once people are engaged, you can talk about your product, focusing on how useful, fun and well-designed it is.
It makes sense to create your own Facebook group in the first place. Also, contact admins of other relevant groups that have a wide audience. To mention your product, you may offer a free download, discounts, or other incentives. Another good place to promote a mobile app is Pinterest: take advantage of sharing your product's excellent design and related images so that they can go viral.
Online reviews, including reviews on YouTube channels
Positive posts from opinion leaders can strengthen your credibility amongst the target audience immensely. Try to have your connections in the tech world or influential online commentators promote your product via their social channels and blogs. It is important to understand who aligns best with your product's target audience and whose review can attract more users.
Services like AppBooster or CPIMobi can help you purchase the necessary number of installs to boost your product's ranking and make it visible to your target group in an app store.
Talking about ranking… Even though you are sure to utilize a killer icon, the right keywords, titles, and descriptions for app store optimization, it is becoming increasingly difficult to achieve visibility on the Google Play Store or the Apple App Store. Luckily, there are Amazon AppStore, Aptoide, and Opera Mobile Store for Android products, Appland and Cydia for iOS, GetJar for both, and some 300 other marketplaces worldwide. The alternative new environments can become an important part of your marketing and distribution strategy.
However well-planned, success of a mobile app monetization still often comes down to trial and error. The software at least ought to function without crashing or bugs upon launch. Once you've gathered info about users' behavior, you will be able to analyze the engaged users' feedback and overall app usage, lifetime value per user, active users, length of sessions, etc. These data points can be used both to determine what monetization models suit you and how to optimize your existing strategy.
User Neglect
Although listed second, end-user neglect can be regarded as fatal error #1. All preparation and monetization efforts would be in vain if you failed at creating a product that is valuable to the users. If they open it rarely, they simply won't have a chance to see the ads. And the more value you provide, the more happy users will pay!
The real challenge is finding the right balance that will maximize revenue without compromising the overall quality and user experience of an application/game. Make sure your monetization means don't interrupt the natural flow of the application experience. For example:
If the advertising is too intrusive, users will turn elsewhere to get content without the ads.
A user who has paid for a subscription will not be happy to see interstitial videos to boot.
Bombarding a user with messages will only discourage them from making in-app purchases.
If you want to build a sustainable mobile business, get ready to continually keep the features and content fresh. Regular updates of the product go without saying. Remember: it takes a few seconds to uninstall an application that doesn't seem useful or interesting any longer.
Wrong App Monetization Strategies
The strategies may be rather well- or ill-matched with a particular mobile game or application because every product is different. When thinking about which of the app monetization models will suit yours best, answer the following questions:
What is unique about your product? Would people pay for that?
Are there features and benefits that users would pay to access?
What is more important to you right after you launch your product: attracting more users or immediately generating revenue?
Some developers are focused on achieving a revenue stream right off the bat. The others prefer getting the most downloads post-launch. For example, if a great mobile game is offered for free, users are sure to keep coming back for more. Once the game goes viral, it will attract more customers. The chances of earning money from it will increase, and at that point, a suitable monetization model would be applied.
Nowadays, the overwhelming majority are monetized using one (or a combination) of the following app monetization models:
Paid mobile applications are mostly on the "serious" side, e.g., anti-virus protection, password management, photo editing, remote control, etc. The main trick is to convince users to pay without having tried the product. A killer listing with rich screenshots that highlight its excellent design and five-star reviews is a must.
Pay-to-download may seem the fastest way to turning a profit. However, you will also have to come to terms with fewer downloads and limitation of further monetization options.
This model involves selling consumer goods or virtual goods (e.g., extra lives, in-game currency, custom stickers, etc.) within an application and then retaining the profits. It works well with mCommerce and eCommerce retail stores, and particularly with games.
Whatever you are selling, make sure the product is functional and engaging enough without the additional purchases. In-app purchases should feel like a natural part of your product. Each add-on should be enhancing the user experience.
This hybrid strategy allows users to enjoy a version of your product for free until they are hooked enough to pay for more. 'Freemium' can mean that:
the software is free only for a specific period, after which they have to purchase it, or
certain features are gated and cost money to be unlocked.
To make it work, a careful design is essential for both:
the free package, so that customers not only keep using it, but also want to upgrade;
the paid version, which should convince users that their money was well-spent.
Subscription applications let users view a predetermined amount of content for free and then prompt to subscribe to get more. This model is best suited for service-focused apps.
Subscriptions motivate app developers and marketers to ensure they curate high-quality valuable content and give the users a superior onboarding experience. It can be hard to determine the right limit, though, as well as where and when to place a paywall. The optimal mix of free and paid content will also require testing of subscription plans.
This monetization model allows free downloads with the goal to accumulate a sizeable user base. Once acquired, information on the people interacting with the product is collected, sorted, and sold to app publishers. Essentially, money is made by selling advertising space in the application for targeted ads. You can do this independently or partner with a mobile ad company.
In-app advertising is a tried and tested, and allegedly predominant, method of monetization. It is also the first choice of new app developers who may have no experience to implement in-app purchases.
This model entails partnering with advertisers that provide users with rewards for completing certain actions. Brands and agencies pay to be part of an incentive system, and the software earns money by taking a share of the revenue from redeemed rewards. In event applications, event partners/sponsors can pay for including their content (e.g., product lists, website link, etc.).
If your audience is big enough to attract brands to pay for exposure, it can be a robust monetization strategy. This kind of advertising may enhance your ability to engage users. Partnering with best brands in the market, you can promote your product on their website or application and reach out to more people.
A "white label product" is produced by one company and sold under another company's brand name. If you created a valuable mobile app with a good UX supported by top-notch code, you might resell it to other brands. Otherwise, you can resell the code as a framework, so that other companies can develop their own products on its base.
This monetization model can be beneficial in case you have just created a product but have difficulties selling it under your brand. Another case is you have already exhausted it and would like to move on to a different project.
The most profitable app marketers and developers carefully evaluate the pros and cons of each model to find the strategy that can meet their unique business needs. A good practice is to blend the app monetization models or use more than one at a time. It takes further creativity and courage to adapt and iterate on them as time passes, or to change them completely if needed.
Some believe that a perfect app monetization is the one which doesn't make users pay for anything at all. Since most people still prefer free software, it is advisable to make it free at least for a while. Maximize the benefits of advertising instead. You might start with a free version of your product that will include ads. Once the users have taken a fancy to it, you could offer a paid upgrade to an ad-free premium version or subscription for premium content. Successful paid applications can offer in-app purchases to enhance monetization too. Partnership arrangements can be integrated into any model at any time.
Conclusion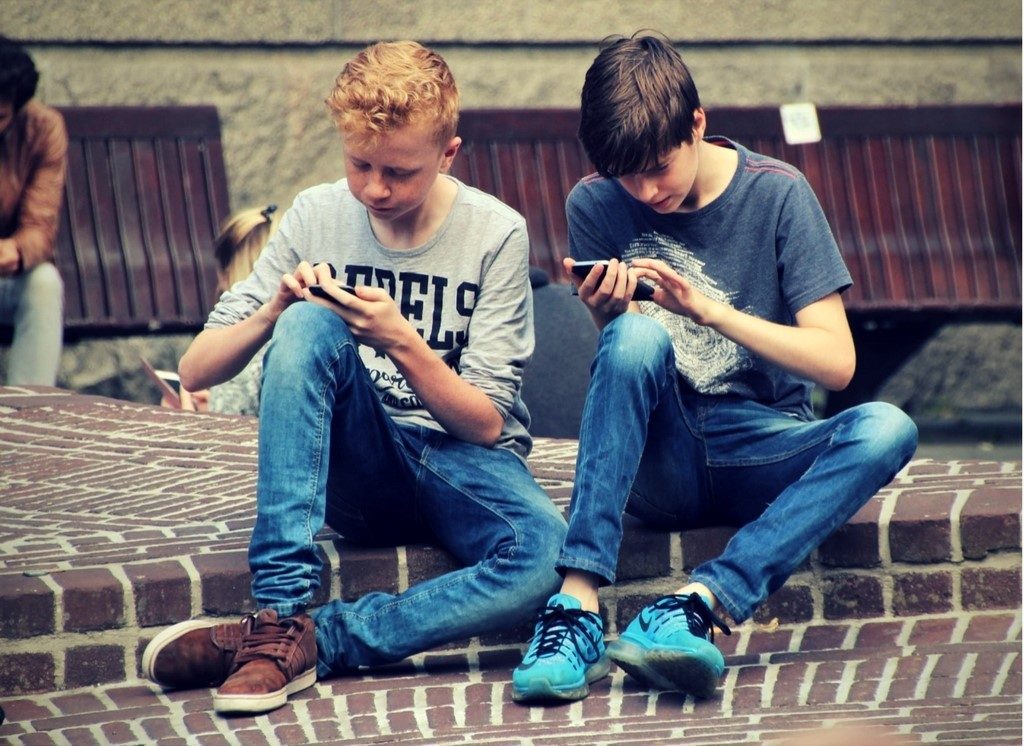 An effective marketing strategy and planning of your mobile app monetization takes a deep dive into market research and buyer persona. No strategy will work if the users can't be convinced to download and use the software frequently, and the advertisers don't find it attractive.
Proper planning is essential. The monetization models should be ideally chosen and built into the product before it launches. The choice may depend on the nature of the product, users' needs, situation in the market, etc., but a good monetization strategy should at least:
be able to boost the business' profitability
be effective in creating and growing the business' brand value
not be intrusive or otherwise negatively impact the overall user experience
App developers and marketers should always keep an eye on the target audience, iterate on the monetization strategies, and keep experimenting. Mixing the app monetization models should further increase your chances of making good money from a product.
In the next article, we will disclose in-app advertising mistakes and recommend some best-performing app monetization companies.
Content created by our partner, Onix-systems.